Acacias - Piso en Playa Poniente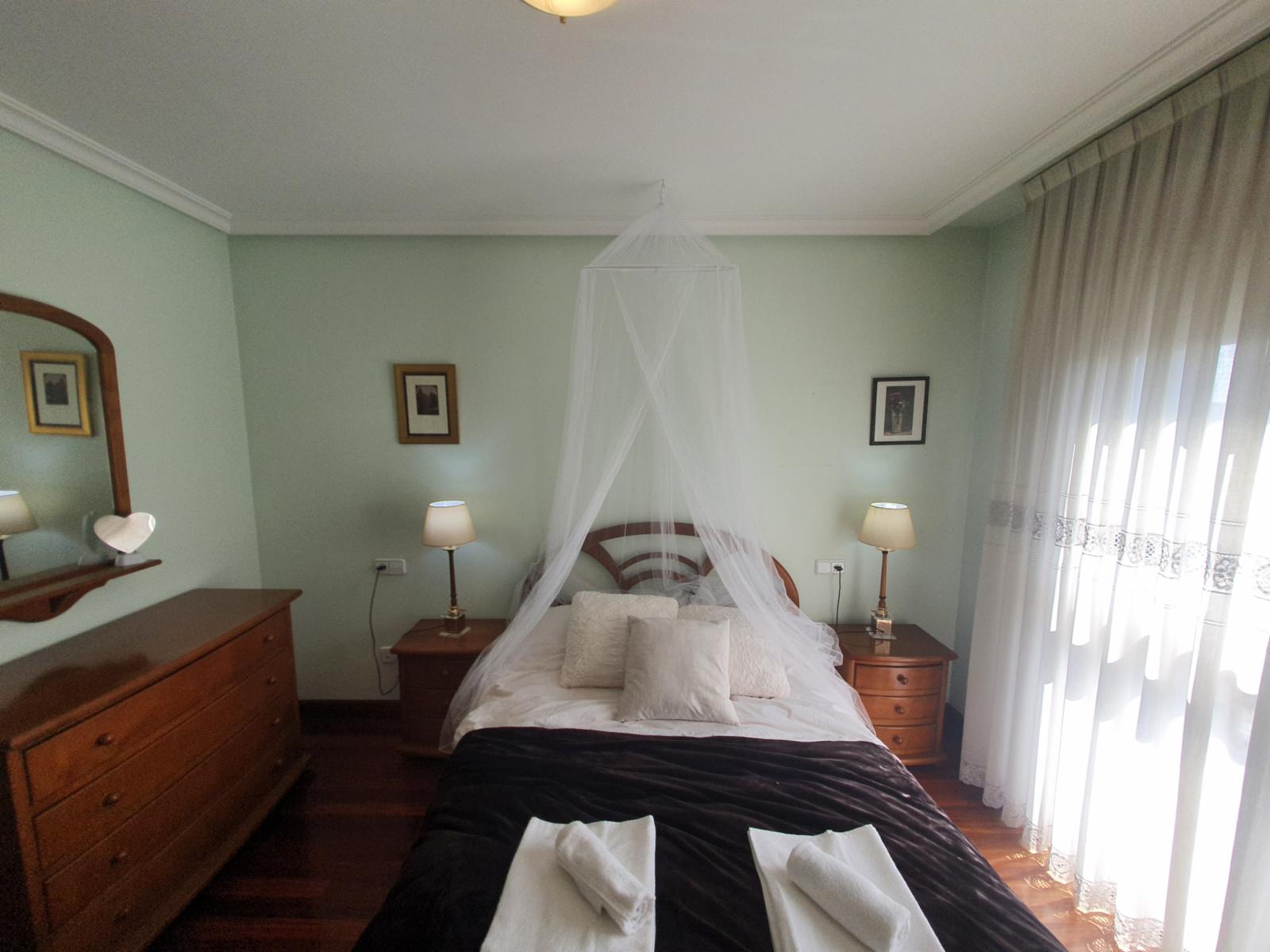 Avenida José Manuel Palacio Álvarez, 12 12 33212, Gijón
Elegant mud beachfront apartment with sofa bed in living room. It has an excellent terrace in the shape of a boat's bow where you can wake up having breakfast with the table and chairs that the property has for the outdoor area.
Inside, the house is concise but practical and of good quality, it has a spacious room with a TV inside it, with a double bed; a complete bathroom with shower and a living room with kitchenette, sofa bed and direct access to the terrace.
In addition, the house has a very valuable garage space (accessible directly by elevator from the ground floor).