La Casina de Leo y Mía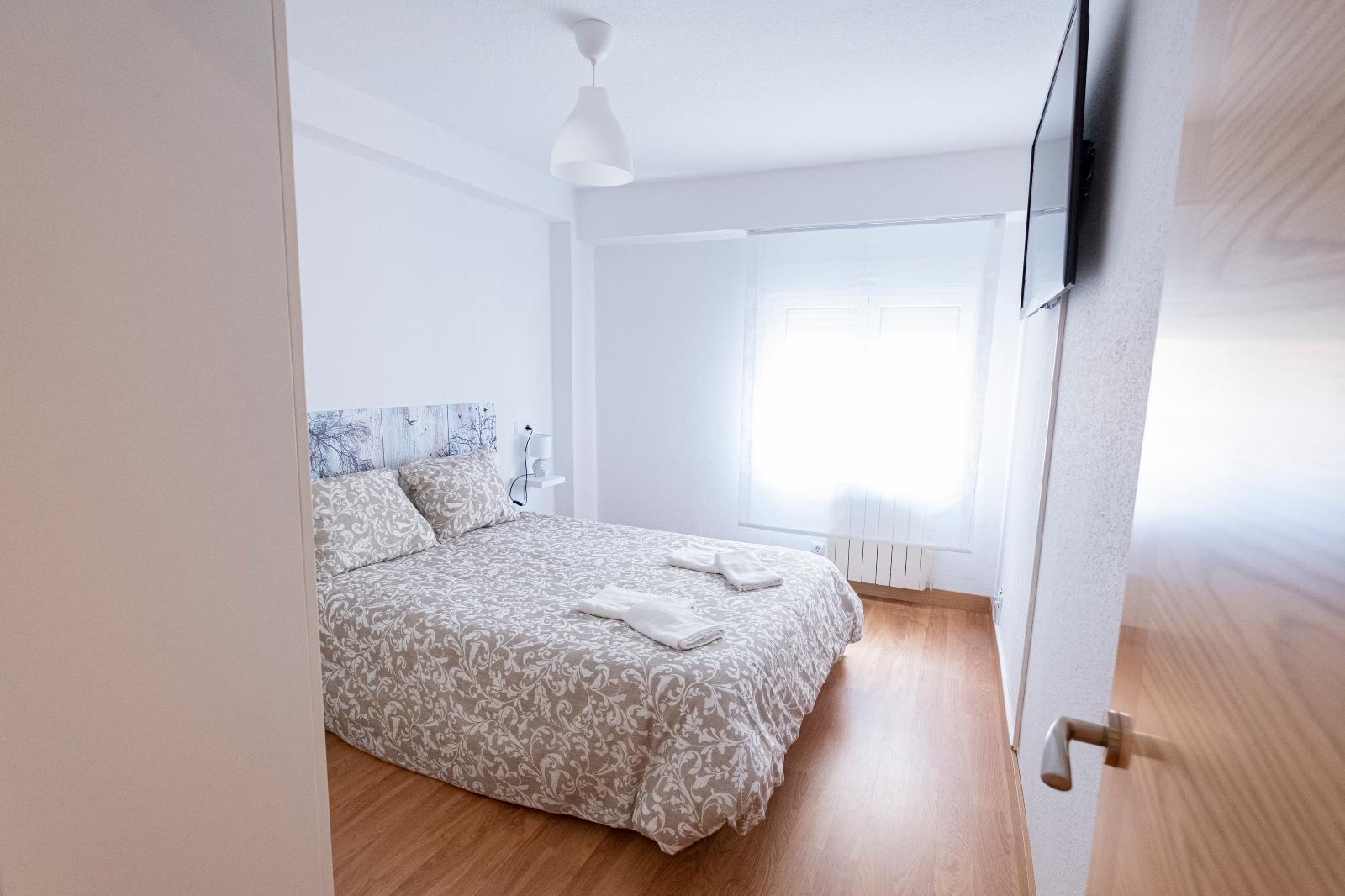 Avenida Portugal, 21 - 2ºA 33207, Gijón

Great and spacious house, fully equipped, built in the early nineteenth century which underwent a complete restoration a few years ago, using new wood and the original stone with which it was built in the early nineteenth century. It has spectacular views of the Liébana valley that makes waking up at any time awakens a smile on your face.

The house has 6 spacious rooms, two living rooms (one per floor, on the lower floor, one with a fireplace, another with excellent views and an excellent decoration on the upper floor), 3 complete bathrooms and a kitchen with all the facilities. amenities and appliances.

It has capacity for 12 people without the need to add auxiliary beds, ideal to enjoy with family and friends!

The town of Toranzo, halfway between the famous Puerto de San Glorio and Potes (just 10 minutes by car), chosen one of the 5 most beautiful towns in Spain, is an ideal place for nature lovers, of the excursions, ideal to disconnect breathing fresh air.